Futsal and Soccer Camps
Skill Development. Fun Drills and Games. New friends!
FutsalNH has partnered with Brazilian Art Soccer to provide a range of futsal and soccer camps during the summer and vacation months, including full day camps, residential camps, high school camps, and our innovative futsal and soccer "combo" camps.
All camps offer training, games, and scrimmages from professional trainers, with individualized care and attention for each player.
Players will improve their technical ball skills, as well as tactical awareness, in addition to speed, strength, and endurance. Our camps are devoted to developing players, and to do so in a safe and fun environment. For more information, contact Director Tom Bellen at tbellen@futsalnh.com.
Select your camp type below for more information!
Overnight Camps
Our Overnight Combo Camps offer professional coaches, superb dining, soccer and futsal all day, and recreation in the evening at premier collegiate facilities.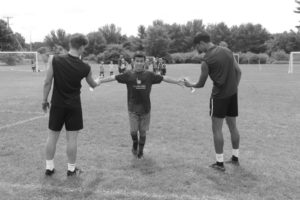 Holiday and Vacation Camps
Join us for your vacation week to learn new skills and meet new friends!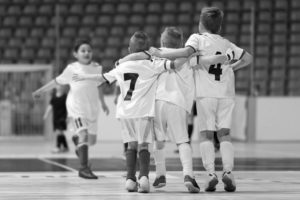 Summer Day Camps
Join us for our summer day camps including soccer, soccer/futsal, high school prep, and elite camps.
More information and registration.